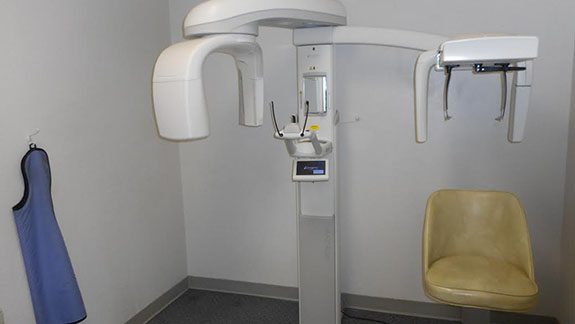 Oral X-Rays & Much More
Many dentists have the capability to administer oral x-rays, but often, even the best dentists will refer their patients to McKee Dental X-Ray in San Jose, CA. Why? Because of our reputation for providing superior oral imaging and the thorough breadth of resources we have access to. We don't just take an x-ray: we take perfect tooth x-rays.
Thanks to state-of-the-art imaging technologies and a depth of education and understanding pertaining to all of the dental x-ray services we offer, McKee Dental X-Ray is able to provide precise information for all maxillo x-rays and oral structures. Some of our capabilities and specialties include:
Oral x-rays
3rd Party surgical planning
Sinus location
Implant studies/nerve recognition
TMJ surveys
Airway studies for sleep apnea
Panographic surveys
Orthodontic surveys
Cone-beam i-CAT images and scans
3D jaw modeling
Lateral, PA Cephalometric images
Cephalometric tracings
Diagnostic photographs
CBCT for impacted cuspid and bicuspid, third molar areas
What many also understand is that our capabilities with tooth x-rays are always current. In today's modern dentistry things like cone-beam i-CAT images, CBCT scans, and cephalometric analyses are not just convenient—they're essential in providing patients with the highest level of dentistry care. We've familiarized ourselves with the methods and technologies behind these and other modern imaging innovations to remain the foremost authority for maxillo x-rays and oral imaging.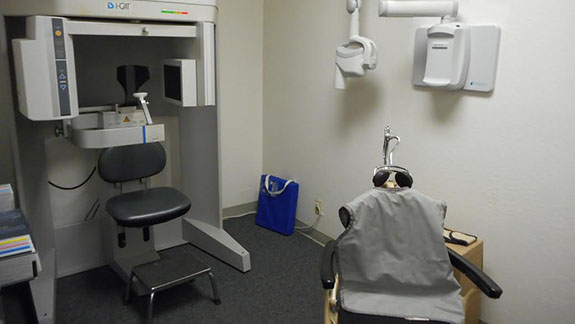 A quality approach to patient satisfaction
McKee Dental X-Ray prides itself on a patient-oriented approach, where all patients matter to us and are treated with care, concern and personal consideration. Our center's investment in the most recent and updated imaging technology, equipment and human personnel has significantly transformed our business throughout the years, enabling us to offer high-quality services to all our patients.
We work on doctor referral, however the patient is always our first priority. And for our team, this means working with precision, expeditiousness and discretion. From the time we take films, to the moment we deliver the images to the doctor, our highly trained staff will assure the highest possible standard of patient care and diagnostic imaging.
Contact us today!
For more information about our dental x-ray services and imaging capabilities or to inquire about a referral, please don't hesitate to contact us today by calling 408-251-5112. We look forward to helping you learn more and answering any questions you may have.